Had all the chrome vinyl wrapped in black today and also vinyl wrapped the highbeams since a popular mod down here is to swap the Sonata projectors with Audi Q5 bi-projectors.
Also had a custom made LED kit for the signals made, fully switchable 256 colors using the exLED white signals as a template.
I welcome all criticism.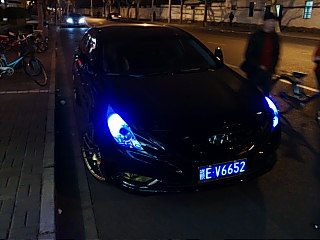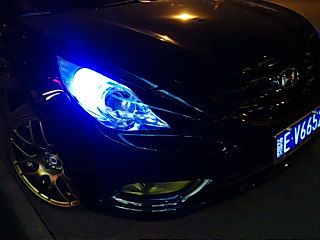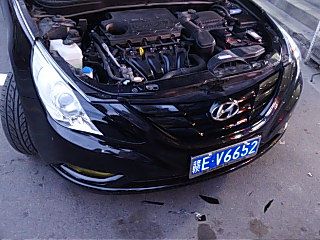 8k bi-projector, 3k fogs. the old highbeam I uninstalled aswell as the little light since it isn't needed anymore.