Hey all, my name is Jimmy and the wife and I just purchased a 2012 Sonata SE, Indigo Blue with all the options beside leather and heated seats. I come from a long line of customizing. We are also part of a pitbull rescue called Its a Pittie and I work as a supervisor at Grainger Industrial Supply out of Minooka, IL. I used to own a body dropped ranger on 22's then I just traded that for a 1963 Ford Galaxie which I am turning into a cuiser with 14x6 supremes on 5.20 sportway tires, installing air ride and bellflower tips and call it a day. I am part of the Balistik Car and Truck club which hosts one of the best shows in the midwest called Camp N Drag. I will be taking the Sonata next weekend for the window tinting. I hate stock vehicles so any input from you guys would be great. I an looking at the tail lights and need to know which are good and where to buy from.
Here are some pics:
2012 Sonata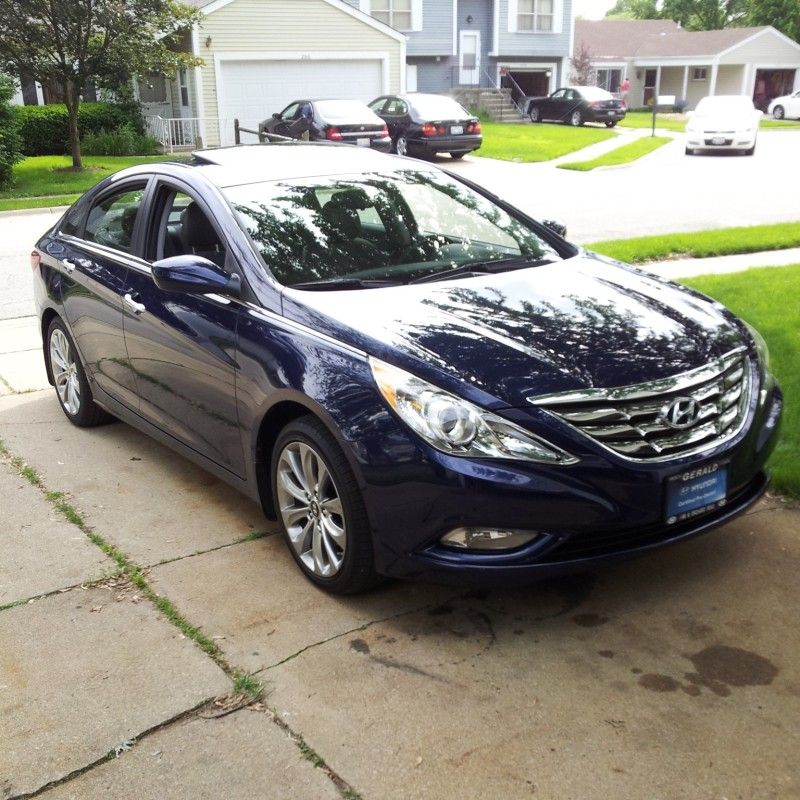 My 63 Galaxie
Bagged upfront with 3in blocks in the rear, the back will be done soon.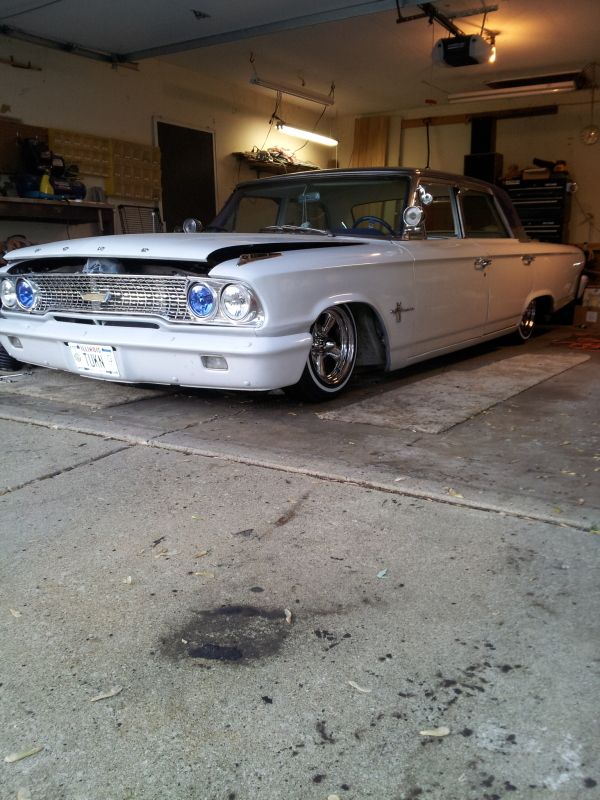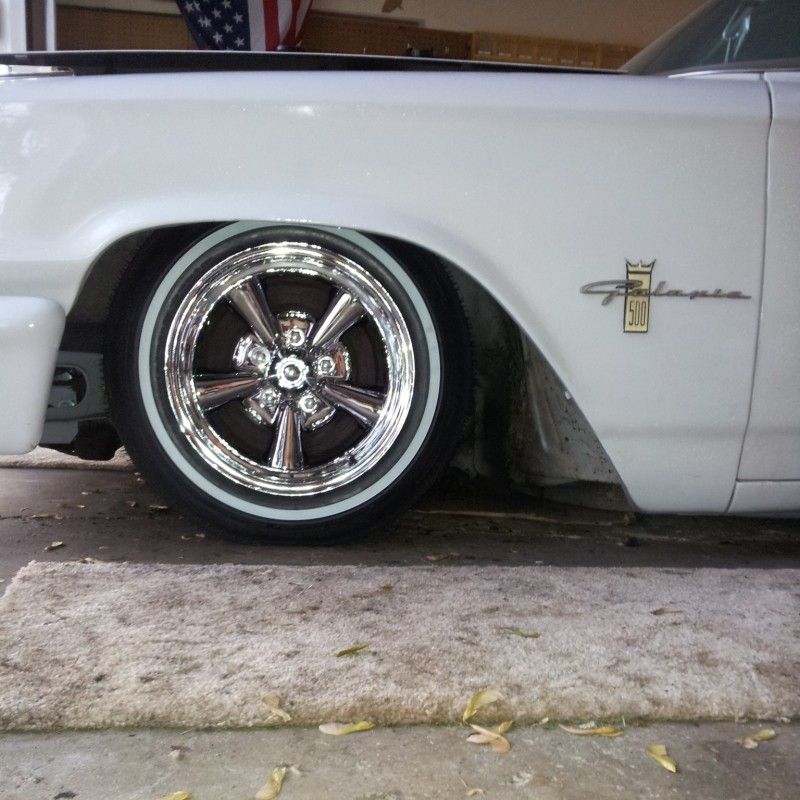 My old 95 Ranger that I traded for the Galaxie
This truck has a 35x35 sliding ragtop, full glassed interior that is painted match the outside, billet steering wheel, shaved rear end with a 48in tri color led strip, on 22x8.5 rims leather and suede bench seat with spider web design in the suede. It was a real head turner.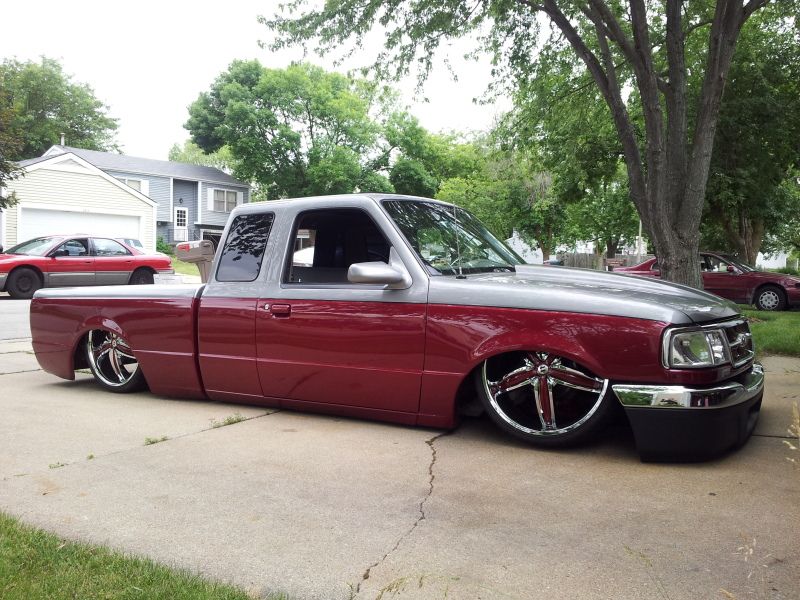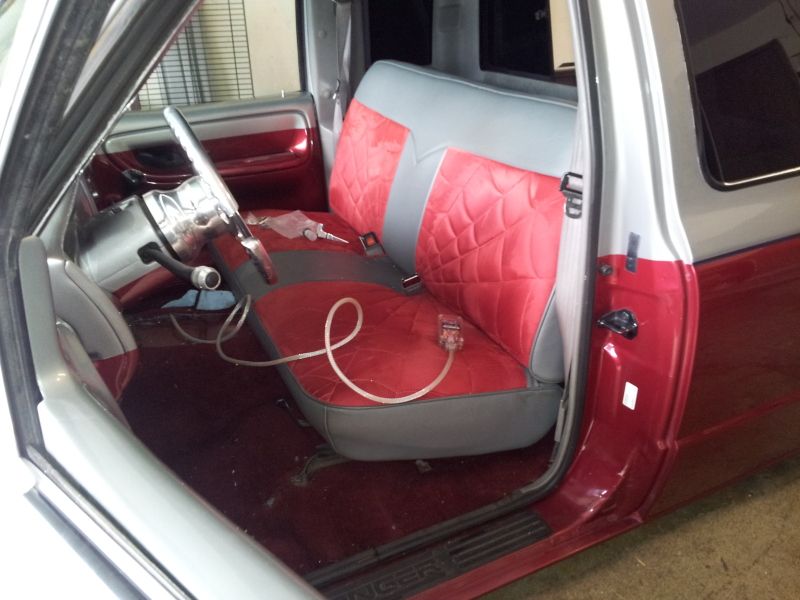 http://smg.photobucket.com/user/soccorjimmy/media/IMG_20130523_195531_zpsd375c6a9.jpg.html