1) What are these boxes? There are no wires coming out of them, no clue what they could be.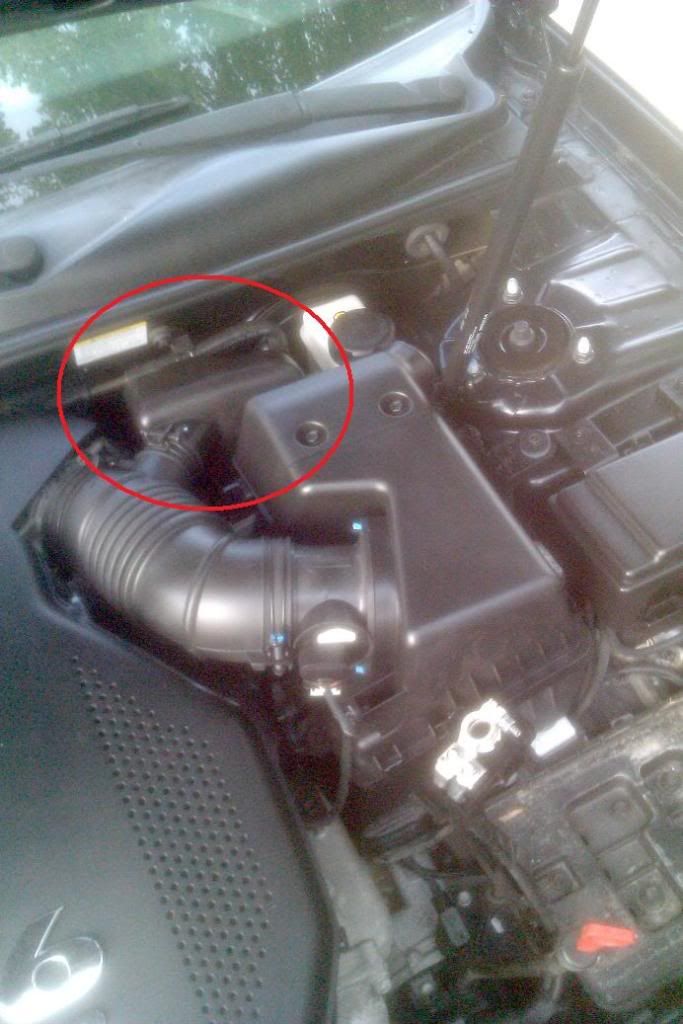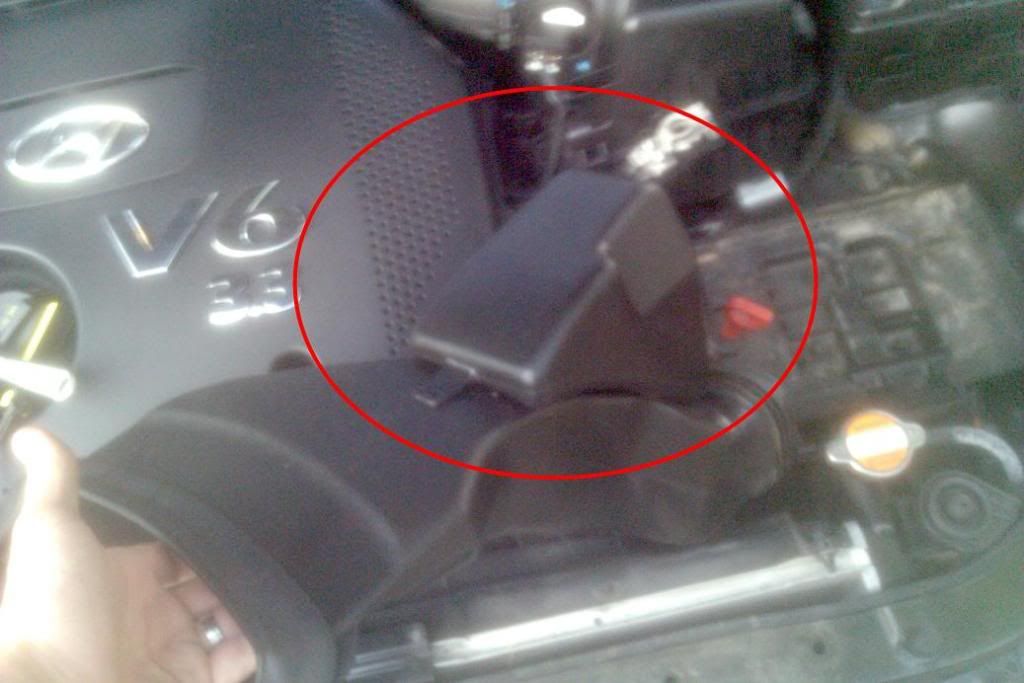 2) Any idea what else needs to be unscrewed to remove the grille? I removed the screws circled in red, but it wouldnt budge! Couldnt find any other things to unscrew/pop out...
3) Any idea what this stuff is? Its on both sides (this is just in front of the rear tire). This car used to be a lease/rental car, so Im wondering if the company put some kind of clear protection tape stuff on it? Its **** near impossible to get off, left a mess in the corner I attempted it on. Its all cracked to h-e-l-l too! WTF?